Beverly Hills Premier Jewelry Store
Buyers of magnificent jewelry, important diamonds and fine gemstones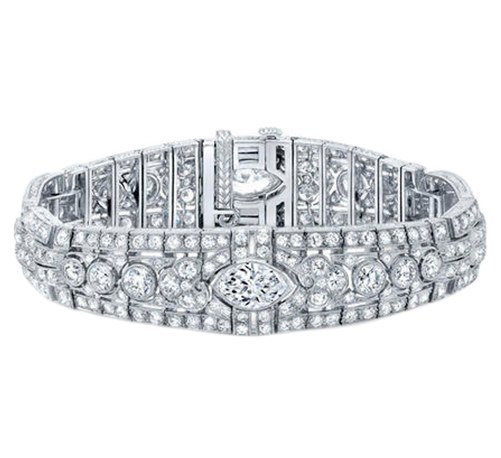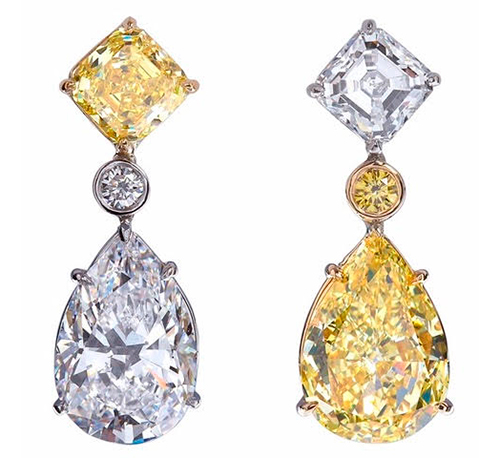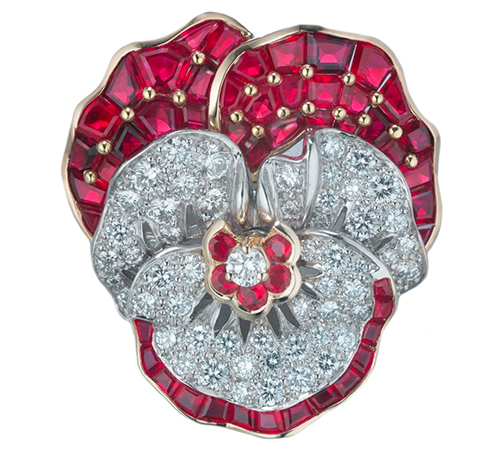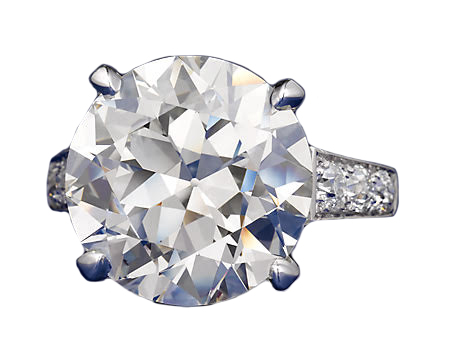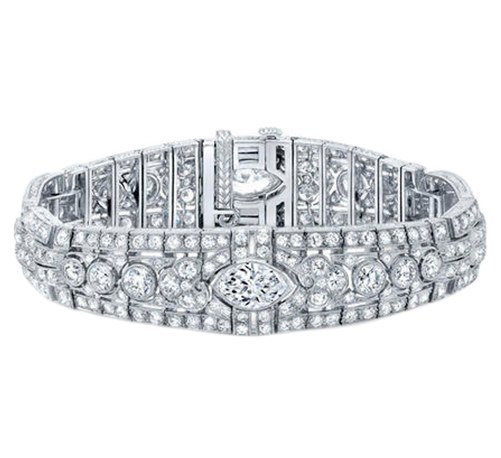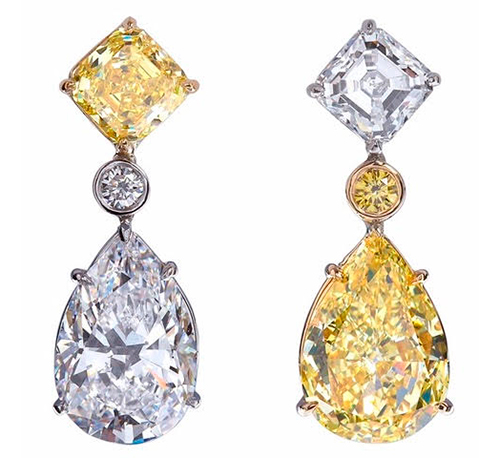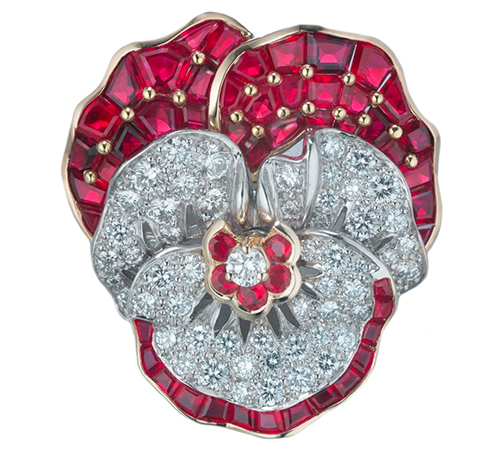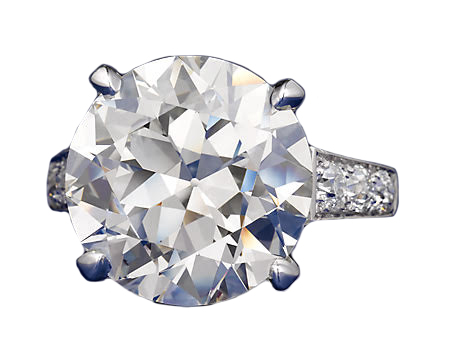 Buyers of magnificent jewelry, important diamonds and fine gemstones
About M.J. Bohan Co., Inc.
Since 1954 M.J. Bohan Co., Inc. has been in the business of buying and selling fine period and contemporary jewelry. Principal Martin J. Bohan carries on the tradition of professionalism and service established by his father at his retail jewelry store in the shoreline town of Branford, Connecticut. After spending many years working at the store during holidays and summer vacations, Martin realized that he was as passionate about the business as his father. Deciding to continue his education at the Gemological Institute of America, he attained his diploma in 1990 as a graduate jeweler gemologist. Martin further honed his skills and broadened his knowledge by working as a bench jeweler and then as a skilled specialist in antique and period jewelry at Christie's auction house in New York. After relocating to the West Coast, M.J. Bohan Co., Inc. is now based in the heart of Beverly Hills and specializes in buying and sourcing important pieces of jewelry from around the world. With our extensive experience and a thorough knowledge of antique and vintage jewelry, colored gemstones and larger diamonds, we strive to provide exceptional service to all our clientele.
Our Professional Jewelry Services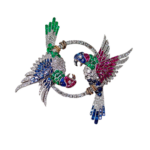 For over twenty-five years, M.J. Bohan Co., Inc. has been offering complete and accurate appraisals for insurance and estate valuation purposes.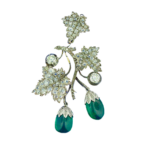 Jewelry Repair and Restoration
We work with trusted and experienced jewelers to take care of repairing and restoring treasured pieces of jewelry from all eras. Whether a simple repair or a more extensive restoration, we will ensure your jewelry is taken care of with the utmost skill and attention to detail.
Custom Engagement Ring Design
We are honored to have had the opportunity to design a number of custom engagement rings for our customers. From sourcing the perfect stone to building the ideal setting we are delighted to help you create the ring of your dreams.
We look forward to hearing from you! You can also reach us at 310.278.8881.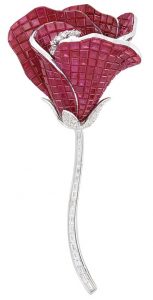 The Best Jewelry Store in Beverly Hills, California
M.J. Bohan Co. is located in 9424 Dayton Way, Beverly Hills, CA 90210. From Los Angeles International Airport (LAX) follow S Sepulveda Blvd and W Olympic Blvd to Dayton Way in Beverly Hills. Head west on W Century Blvd toward Vicksburg Ave and turn right onto S Sepulveda Blvd. Keep right to stay on S Sepulveda Blvd and pass by Citi (on the right). Slight left after U.S. Bank Branch (on the left) and pass by Pizza Hut (on the right). Turn right onto W Olympic Blvd and pass by Ralphs (on the left). Turn left onto S Peck Dr and turn right onto Wilshire Blvd. Slight left onto Dayton Way and M.J. Bohan Co. will be on the right.
We are open Monday to Friday 10:00–17:00.
For additional questions, you can call us at (310) 278-8881 or find us on Yelp.